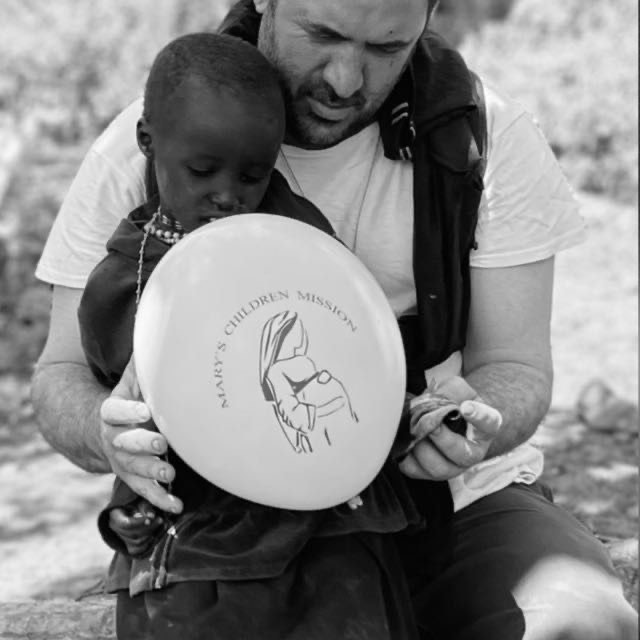 Mary's Children Mission arises from the personal vocation of the missionary Fernando Gutiérrez who, after passing through Melilla, Calcutta and other places where his extensive missionary experience was forged, landed in Kenya in 2019.
After his formation with the Missionaries of Charity Fathers (and strongly rooted in the spirituality of Mother Teresa) he discovered a very concrete call to protect the lives of the most vulnerable, children and their mothers.
Following this call, he settled in Ngong in 2022 and began his missionary activity, focused mainly on mothers and their young children who live in the shanty town built on the landfill.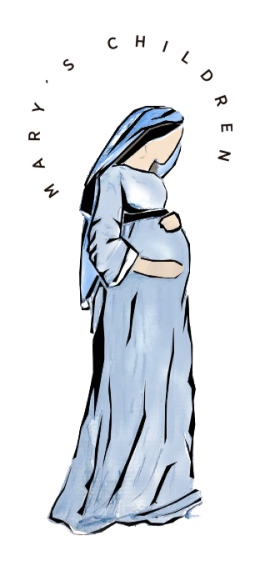 "I asked the Lord, what do You want from me?
"The Children of Mary, the children who die before being born, take them to Mary and She, my Mother, will do the rest."
Every morning for the next six months, at Mother Teresa's grave, I would write on the petition box "Children of Mary".
Later I understood that I had to surrender to His Will and I began to write "Whatever You want, Lord."
This is how God put it in my heart that I would not be alone in the fight for the children.
We are all "Children of Mary" regardless of our creed. Mary is our Mother and She only wants one thing: "Take us to Her Son". May we feel the infinite love of God for each of His children.
Mary, Mother of every child in the womb and Mother who comes to our aid always, from conception to natural death.
Mary, always Mother, we bring you your children and we ask you to guide us and protect them.
They are yours, we are yours"
Fernando Gutiérrez