Heaven belongs to
children.
We work to protect and defend LIFE and the value of each human being, unique and unrepeatable.
We focus our efforts on promoting personalized assistance to pregnant mothers or those with little children under their care, especially those who are in a situation of marginality, poverty and insecurity.
Know more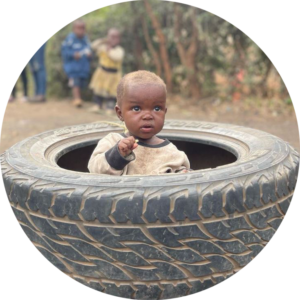 Maternal Home for pregnant mothers and their little children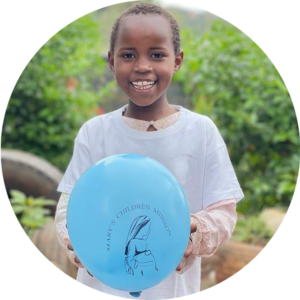 Dining room and nursery school for the children living in the dump site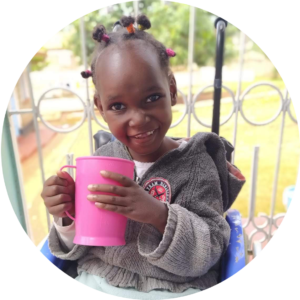 Day care and rehabilitation center for children with disabilities
Occupational workshops that guarantee livelihood and social progress for mothers
Help Us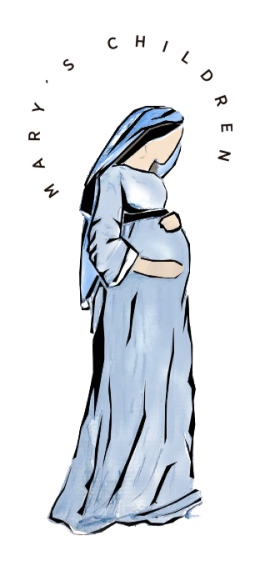 we entrust to you the children that will be born
and those who will die before coming into the world.
The poor who are mistreated
and the older men and women
whom we let die alone.
Mary, our beloved Mother,
help us to defend the cause of Life
wherever we are
Let the Gospel of Life be announced
to all the world;
to see one day the end of the culture of death
and achieve together the Glory of God,
our Lord and Father of Life.
Amen