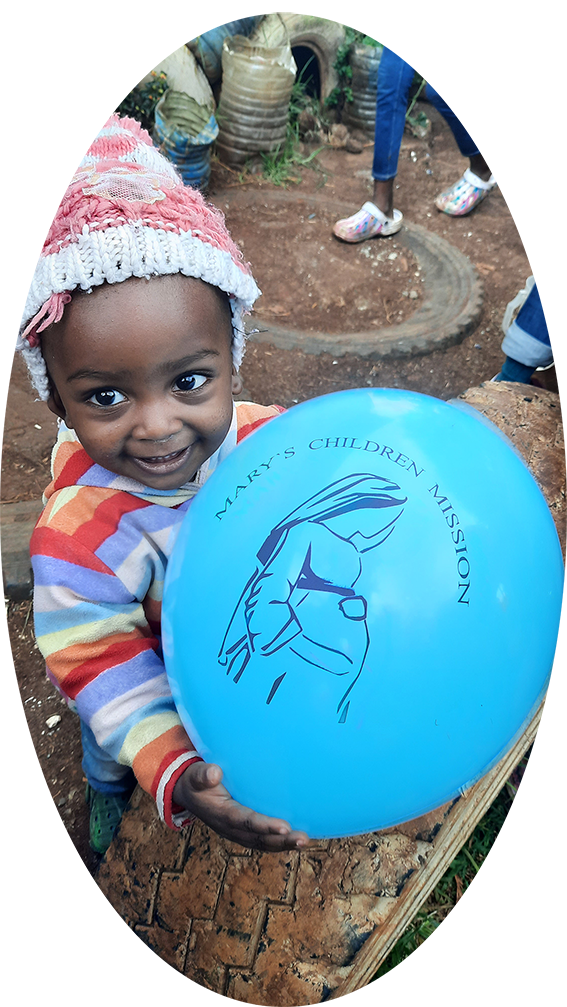 Mary's Children Mission attends to the material, health, spiritual and social needs of pregnant mothers or those with small dependent children who currently live in the Ngong slum, so that they can have a future outside the dump, decent for themselves and for their children.
The needs of children in this area are many and very urgent. In Mary's Children we always act directly on the ground, facing the multiple challenges that each new day presents us. We always work with the motto of promoting respect and defense of human life. To this end, we dedicate most of our resources to provide personalized assistance to pregnant mothers or with minor children in their care, especially those who are in a situation of marginalization, poverty and insecurity.
We also direct our efforts to promote adequate attention and, above all, social appreciation of people with both physical and intellectual disabilities, so that society finds in them the true value of each human being, unique and unrepeatable; and collaborate so that, with the necessary support, each of these people reaches their full potential.
Our workers are Kenyans, hired under decent conditions, and to whom we also provide spiritual accompaniment. We welcome volunteers all year long, who want to collaborate with us on the ground, always paying for their own stay as direct help to the mission.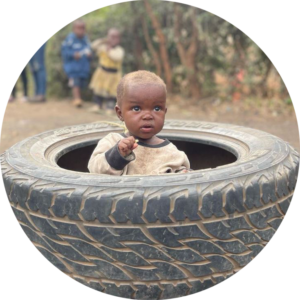 Maternal Home for pregnant mothers and their little children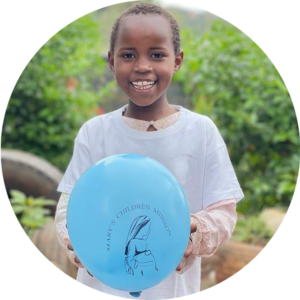 Dining room and nursery school for the children living in the dump site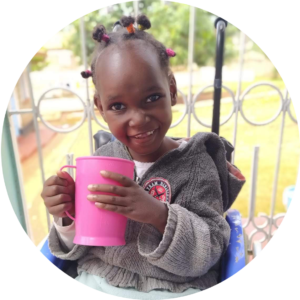 Day care and rehabilitation center for children with disabilities
Occupational workshops that guarantee livelihood and social progress for mothers
Know more about our story