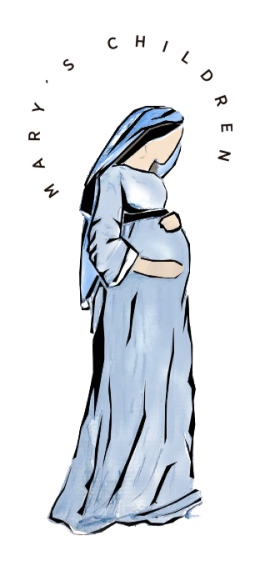 At the beginning, the mission was sustained almost individually, thanks to the generosity of family, friends and other benefactors who know Fernando personally and his commitment to the most vulnerable.
It is in March 2022 when, encouraged by Fernando's testimony and witnessing on the ground the immense impact of his work, a group of family and friends decided to set up a "counterpart" to provide material and financial aid to be channeled from Spain for the support of the Mission.
This is how HIJOS DE MARÍA, ESPAÑA, was born on March 19, 2022, registered as a non-profit association in the National Registry of Associations and pending declaration of Public Utility (until 2024 the processing is not possible, since at least 2 years after its constitution).
Meanwhile, Mary's Children Mission is officially constituted as a CBO (Community Based Organization) in Kenya; with the stated purpose of carrying out non-profit, non-political, charitable and humanitarian work in the Nairobi slums.
In May 2023 a new journey begins, in close collaboration with the Summa Humanitate Foundation which, after learning about our project, decides to make its material and human resources available to Mary's Children Mission. Since then we row together, always out into the deep